From Tel Aviv, we flew to Stuttgart, Germany with an overnight stopover in Belgrade, Serbia. Our luggage was checked through to Stuttgart, so we were traveling leanly while in Belgrade!
We landed in Belgrade late in the evening and were picked up from the airport by our hostel. We got more than a transfer – we got a semi-tour of Belgrade. It was fun to see some of the city's landmarks – like the parliament building – all lit up, especially since we were in town for such a small amount of time.
We wandered around the neighborhood surrounding our hostel, grabbing a drink and a slice of pizza at a random window.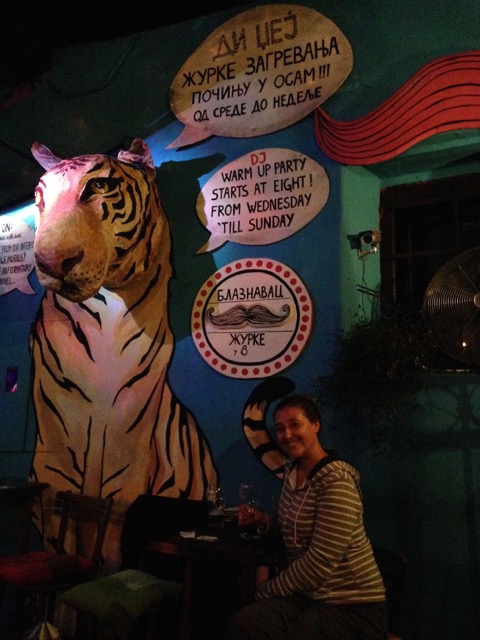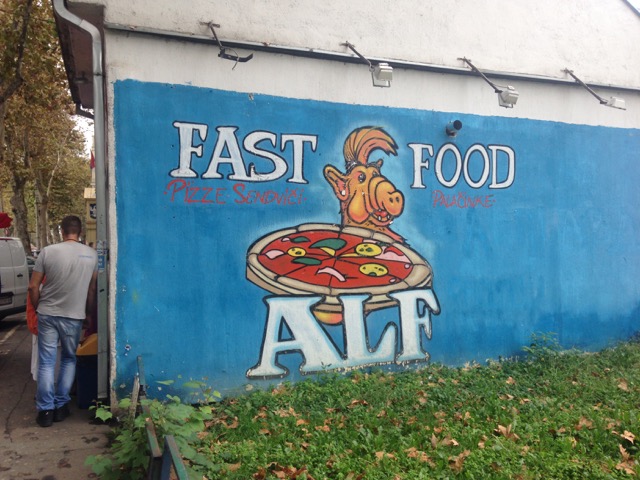 Our hostel recommended a free walking tour, but, having been burned by one of those in Jerusalem, we gave it a pass. Instead, we lingered over breakfast, and then set off to see how much of the city we could cover before our evening flight. Continue reading Eurotrip, Part 1: Belgrade, Stuttgart, & Dusseldorf →