Our last stop in Mozambique was Vilankulo, an ocean-side town often considered the most northern point on the southern Mozambique backpacker circuit. After a week luxuriating on the idyllic beaches at Tofo and Barra, we had begun to question our plan to spend another week on a beach. Will we be beached out?, we wondered. (Follow-up question: Can one ever really be beached out?)
Luckily for us, Vilankulo is very different than Tofo or Barra. While the beaches at Tofo and Barra are gorgeous stretches of soft white sand, perfect for sunbathing or barefoot strolls, the beach at Vilankulo is more narrow – only several feet wide when the tide is high – and less inviting, studded with broken shells, seaweed, and bits of man-made debris. The beach would increase dramatically in size when the tide went out, the water receding to expose nearly a football field worth of waterlogged sand. Late one morning we ventured across the temporarily naked ocean floor, exploring the tiny sea life that had been revealed, while locals hunted for crabs around us.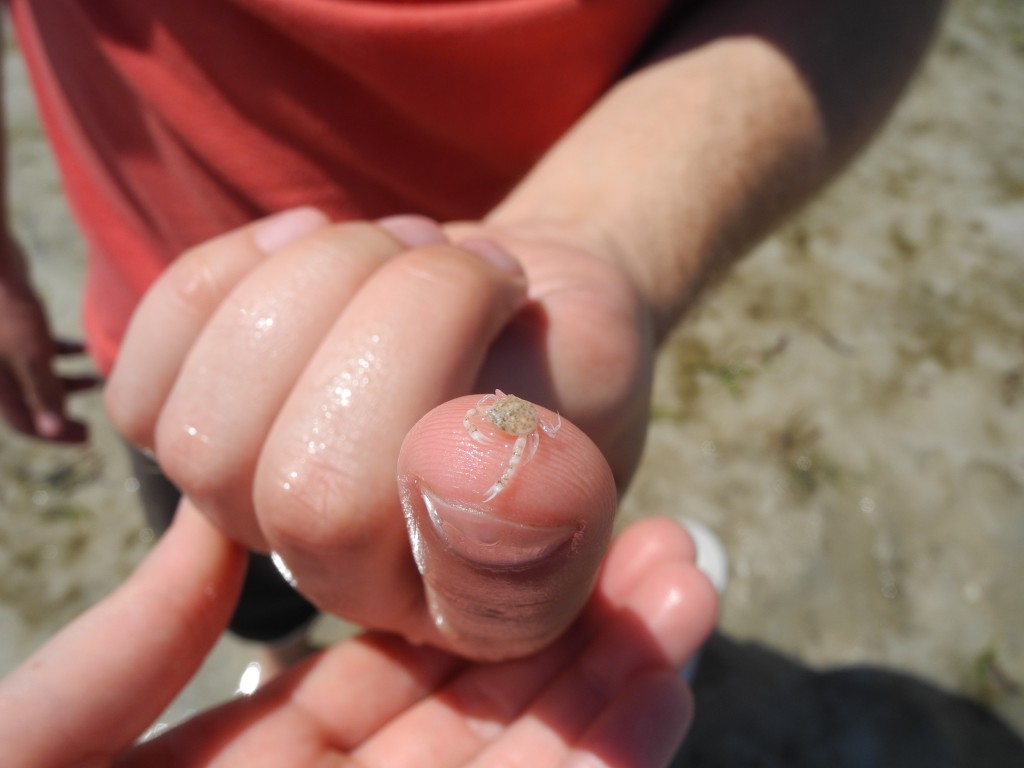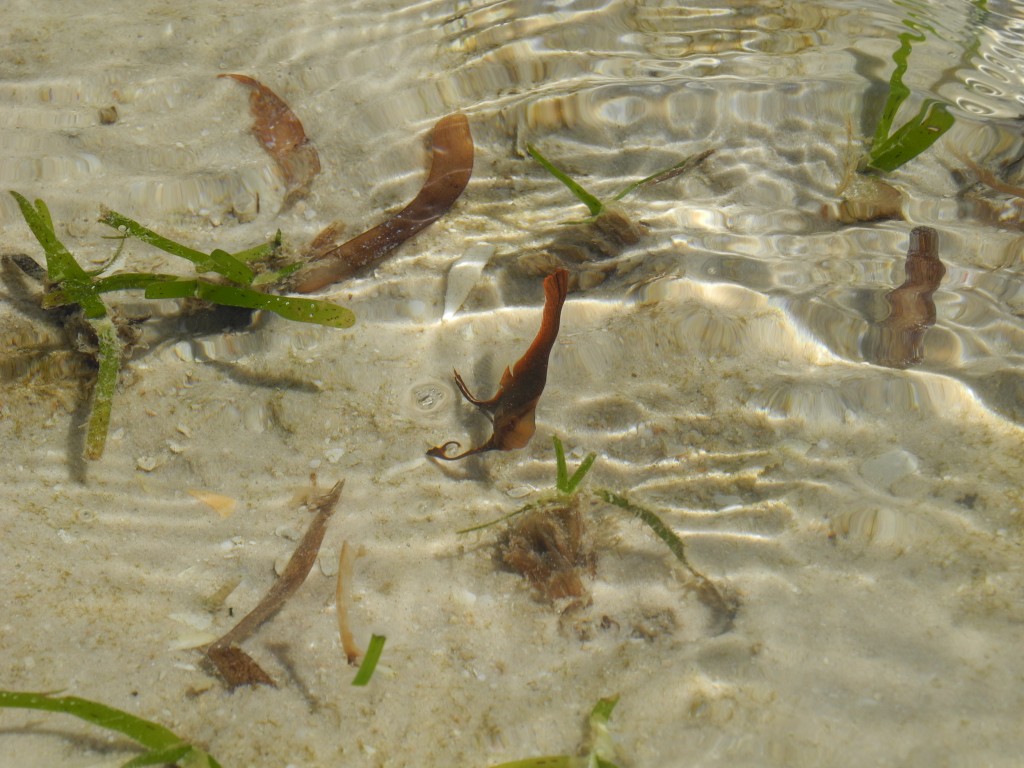 Vilankulo's main draw is its proximity to the Bazaruto Archipelago, which we took advantage of when we went on the dhow safari. We otherwise took a pretty laid back approach to Vilankulo: we explored the town pre-dhow safari, and relaxed post-dhow safari.
Pre-Dhow Safari
We arrived in Vilankulo on a Monday afternoon, having completed the ferry-bus-chapa journey from Inhambane. We spent that afternoon wandering around the town, checking out the beach, the market, and the grocery store. We ate lunch at Café Zambeziana, a small local place recommended by our guidebooks near the market, where we had delicious and absurdly cheap chicken sandwiches (215 mets – or less than $7 – for two sandwiches and two sodas).
Because we planned to take the overnight dhow safari starting Tuesday morning, we only needed somewhere to stay for one night. Barra had been a bit pricey, and the dhow safari wasn't cheap, so we were looking for somewhere cheap and comfortable.
We ended up with a hut at the Complexo Turistico Josef e Tina, a place recommended by our guidebook near the water. Our hut was quite spacious (it was designed for a family rather than a couple, but was otherwise going unoccupied that night so given to the two of us): there was a main room with a single bed, couch, and table, one bedroom with a double bed, one bedroom with two twin beds, and a large bathroom. We checked out all the beds after we discovered that there was an entire nation of mosquitos under our mosquito netting, but ended up spraying Off! directly on the infiltrating mosquitos and salvaging the double bed.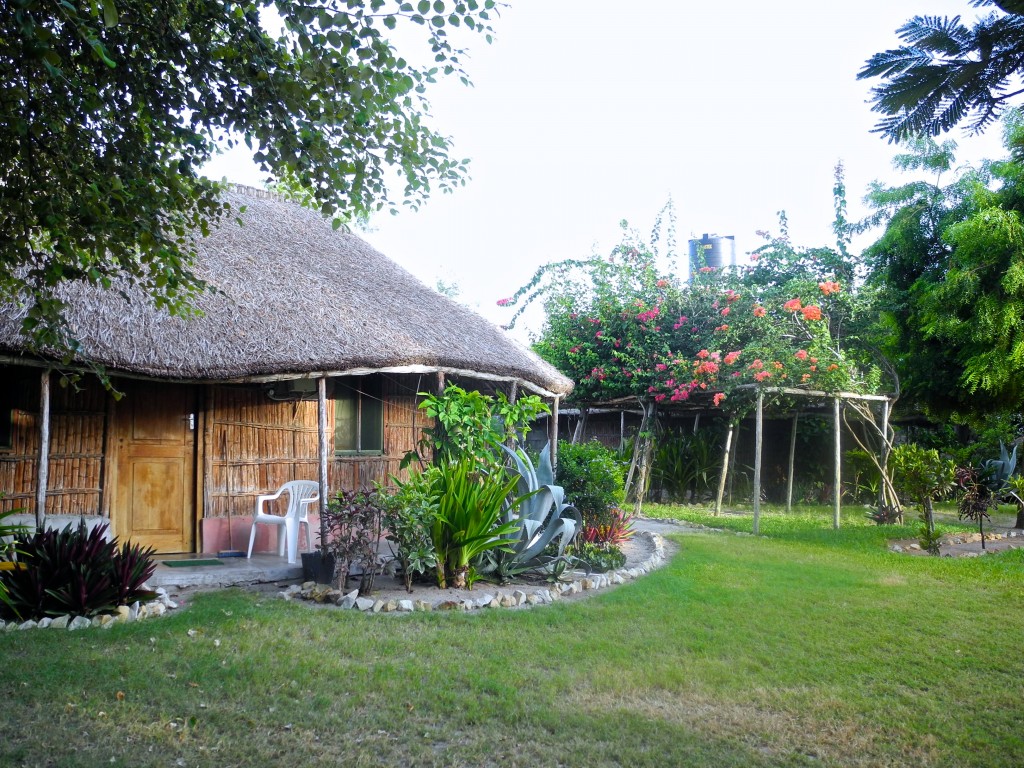 For dinner, we walked next door to Zombie Cucumber, a backpacker place about 100 meters down the road. As with so many places in Mozambique, we were the only people eating in the restaurant. It felt particularly odd here, since it was such an impressive space, featuring a lovely pool and a cool restaurant with a wood-burning pizza oven. (We had a delicious Hawaiian pizza from said pizza oven.)
Post-Dhow Safari
For our post-dhow safari accommodation, we rented an apartment on airbnb for a week. We thought it would make a good base while we planned future travel and would give us a chance to unwind before heading into South Africa.
The apartment far exceeded our expectations. It was an airy one-bedroom unit with comfortable living space, kitchen complete with pots and pans, and a balcony with a breath-taking view of the ocean. The unit was located on lush, expansive grounds with a couple of other units (one of        which is occupied by long-term renters) and a woodworking operation. (All of the furniture in the unit was made on site.) The owner, Mika, lived on site and couldn't have been more pleasant. She picked us up when we arrived from the dhow safari and took us to the grocery store, and her partner gave us a lift to the airport when we left town.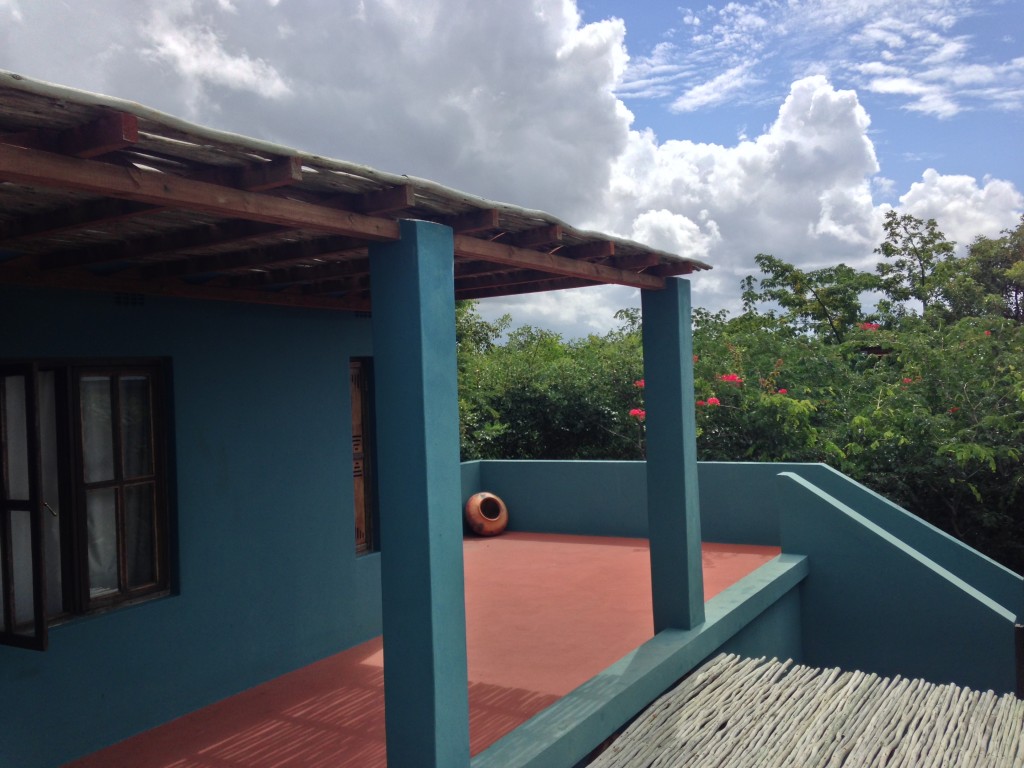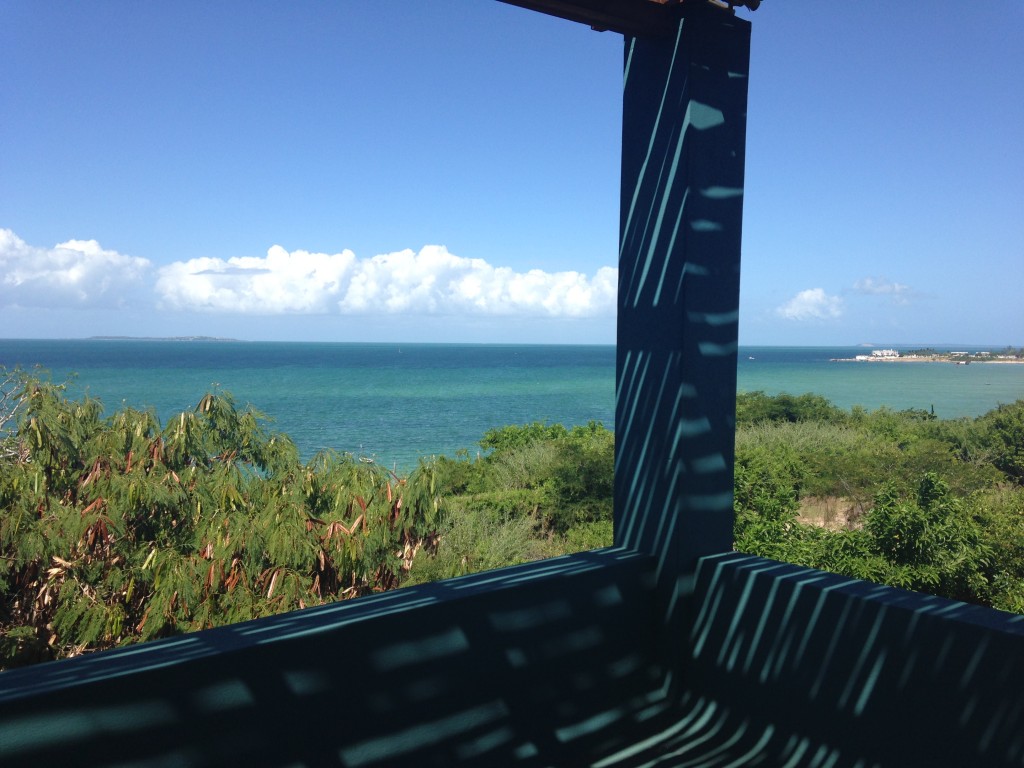 Our apartment was only a twenty-minute walk from the grocery store, which came in handy as we made our own meals every day. The inventory at the grocery store was limited and sometimes unpredictable (one day there were rolls and no sliced bread, the next day there was sliced bread and no rolls), and we lacked some basic kitchen essentials like pepper and any seasonings (in hindsight, we should have just purchased some), but we were always able to throw together some sort of meal. We usually went with a roasted chicken, which we would then tear up into some sort of curry (or, once, a South African canned vegetable mix called chakalaka) alongside some vegetables. Particular culinary highlights during the week included roasted baby eggplants and beer braised lamb.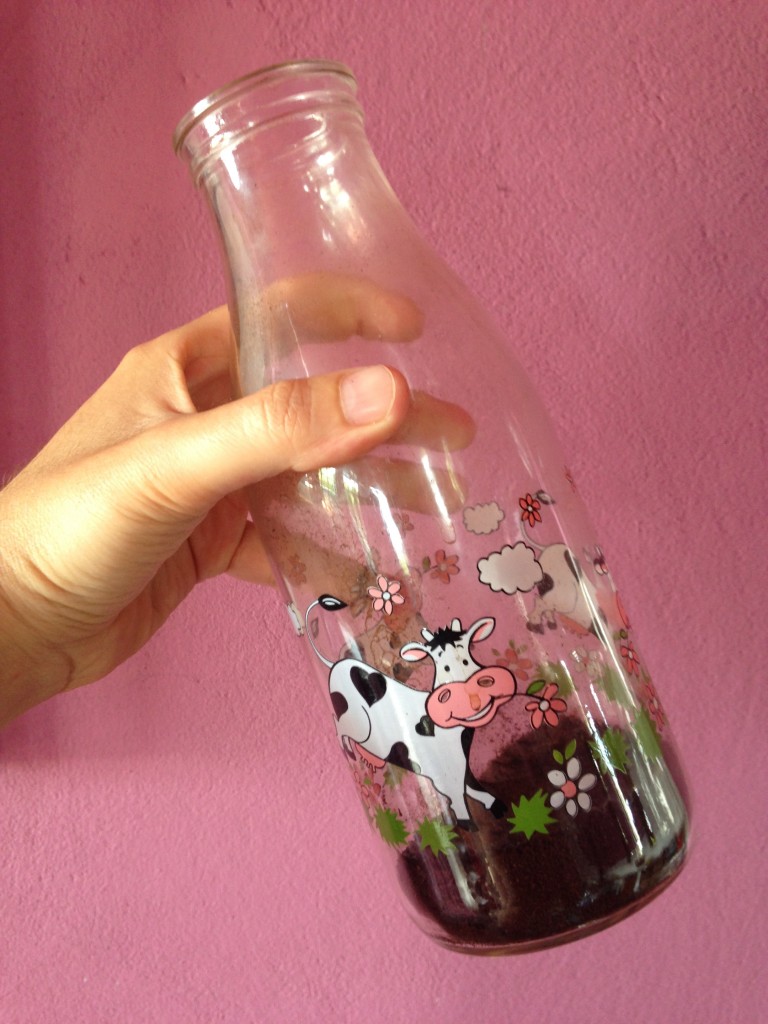 We spent most days lounging around the apartment, trying to sort out what we would do when we reached South Africa, reading, listening to music, or monitoring the comings and goings of the lizards that lived on the walls. Sometimes we were joined by one of the five or six resident dogs, all of which were very well behaved. It felt so good to relax there, in such a comfortable setting, that I didn't want to leave.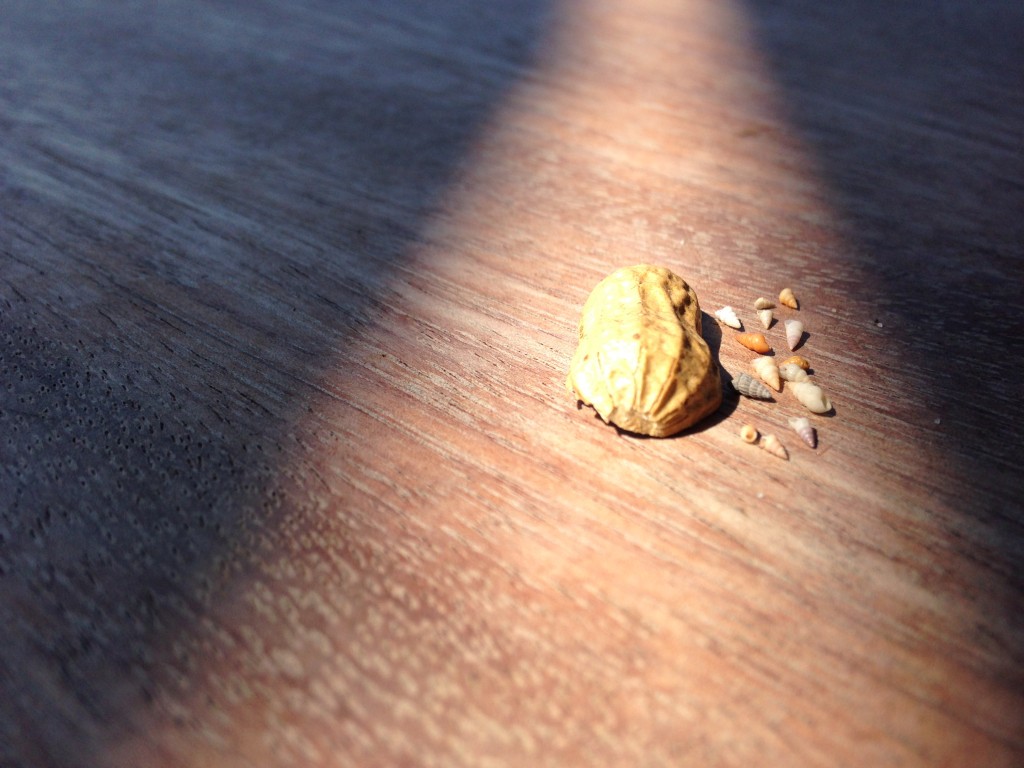 Eventually, however, it was time to move on. On a Wednesday (one week ago today), we flew to Johannesburg, South Africa. We've been keeping busy in South Africa – all of which we'll post about soon!