From Jerusalem, we took the bus to Tel Aviv. The second most populous city in Israel, Tel Aviv is the country's financial capital and known for its lively atmosphere. Also of note: Tel Aviv sits on the Mediterranean Sea and has a lovely stretch of beaches.

While in Tel Aviv, we stayed with a friend of a friend who lived within walking distance of one of these beaches. Unsurprisingly, we spent our first afternoon and early evening walking along and relaxing on the beach.
That evening, we accompanied our new friend to Jaffa Port. The ancient port is now a lively destination, featuring shopping, restaurants, and bars. We met some of his friends at a jazz club, where one of their friends would be performing later in the evening. We had front row seats for the show, which was quite good. Post-performance, we had some drinks at another bar until it closed.
The following morning, we started our day with a walk and a lazy brunch.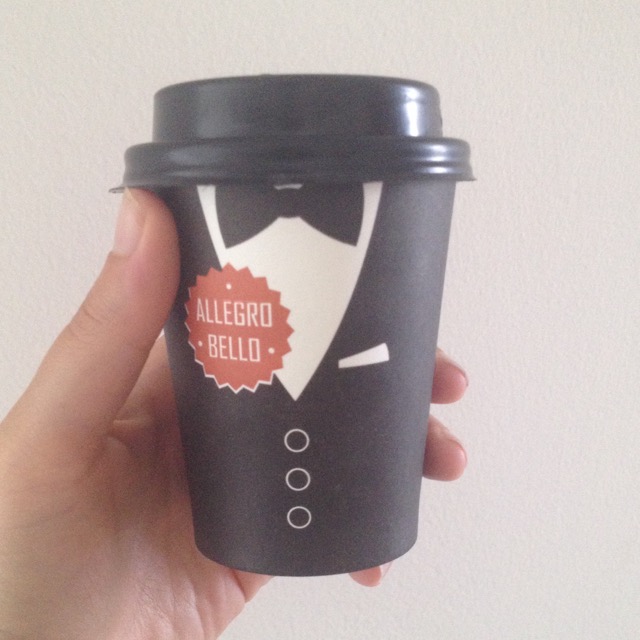 Later in the afternoon, we took a wander and ended up in a market that was closing. Marc was hungry for a snack and tried to purchase a roll from an old woman vending bread, but she, eager to unload her unsold goods at the end of the day, bullied us into purchasing not only 2 small rolls but also 3 challah loaves. It was good bread, but we had far too much of it!
We spent that evening enjoying Israeli beers and our new friend's company on his balcony, eventually venturing out to procure some falafel for dinner.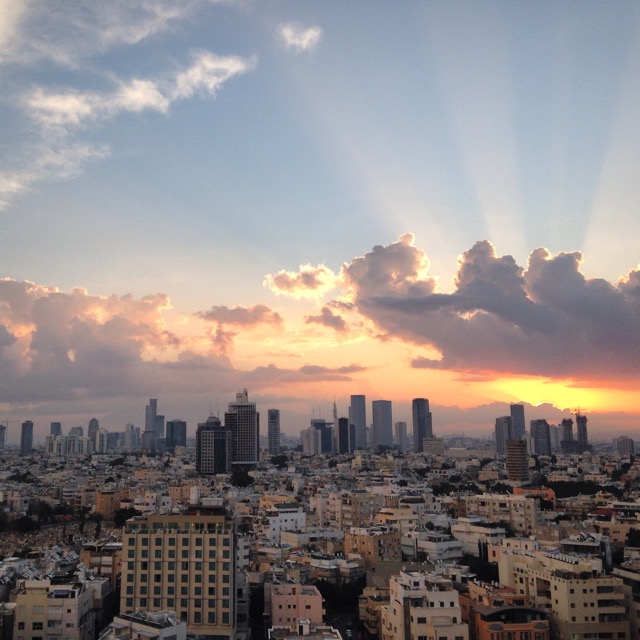 We woke up early the next day – our last morning in the Middle East – and transformed some of the excess challah into (rather delicious) French toast. We whiled away the afternoon strolling through the streets of Tel Aviv, and then it was time for us to head to the airport.
We turned the last of our shekels into wine and said goodbye to the Middle East!
Where We Ate:
☆ Falafel Gabai. Grabbed a quick falafel lunch here on our first day. Plenty of fresh toppings.
☆ Adabra. We saw a bunch of brunchers enjoying their day and so we stopped to join them. The food was so good and such a spread – we had coffee and carrot juice and eggs and breads with plenty of toppings.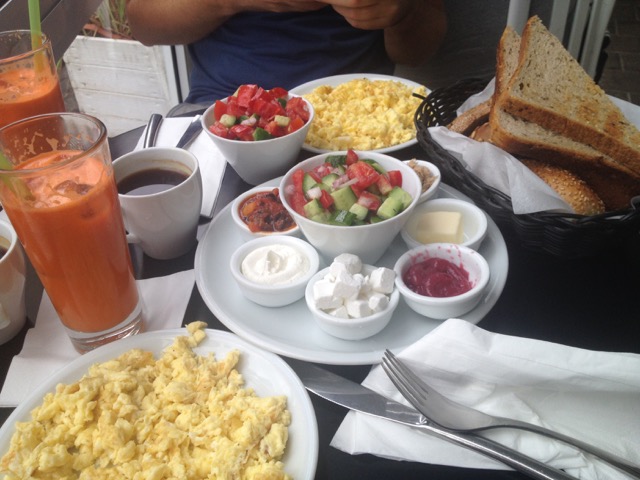 ☆ Shablul Jazz Club. The performance was good, but the pizza left something to be desired.
☆ Zou Bisou. This is where we had drinks after the jazz club show. The drinks were pricey, but the atmosphere couldn't be beat.