As we complete our travels in Southern Africa and cross the border into Tanzania today, here, in no particular order, are 10 things that we have resolved to never again take for granted:
1. Indoor heating in wintertime.
2. Feeling under the weather without a fear of having contracted malaria.1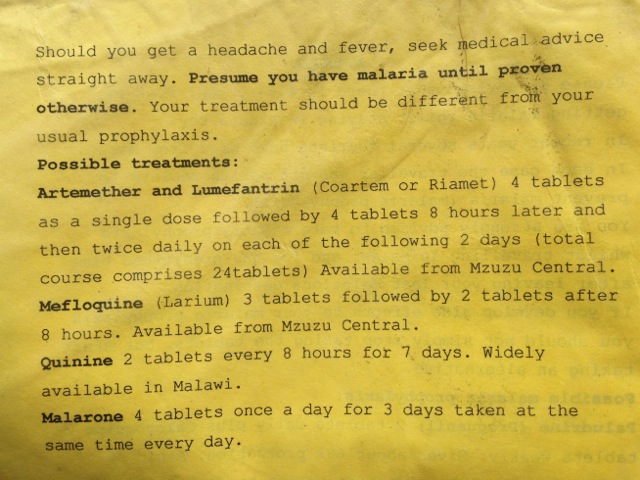 3. A constant supply of electricity and running water.
4. Reliable high-speed internet access.2
5. Having more than five clothing options in your wardrobe backpack.
6. En suite bathrooms in hotel rooms. See also hot showers.
7. ATMs that unquestionably accept your debit card and are stocked with cash.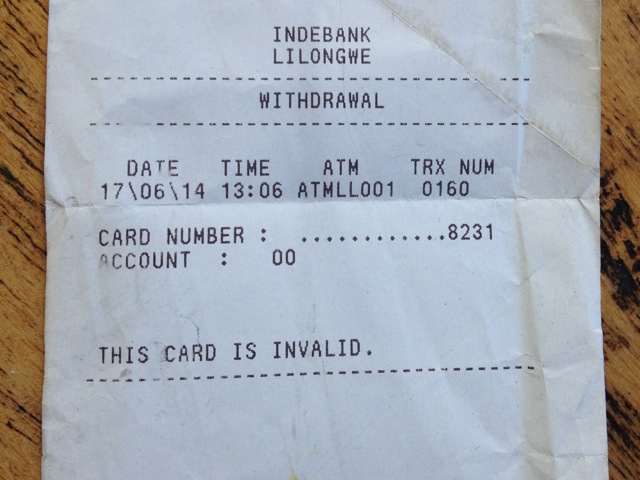 8. The assurance of livestock-free public transportation.3
9. Used bookstores that are not dominated by Danielle Steele novels or books in Afrikaans.
10. The ready availability of things like Thai food and non-instant coffee.
---
1 Spoiler alert: the malaria test I had done on Monday came back negative.
2 No, really. Even this simple, two-picture post took forever to upload.
3 Remind us never to complain about the MTA ever again.