N.B.: Apologies for the delay in posting updates. The last couple of weeks have been pretty much non-stop sightseeing and meeting up with friends and family abroad … culminating in flying back to the United States! Now that we're done traveling (for now, at least), we'll have plenty of time to post about the rest of our adventures in Africa, the Middle East, and Europe!
Here's something that we learned the hard way: If you're an American, you can't just pop into the Sudanese embassy in Addis Ababa and leave with a visa.
You may recall that our original itinerary had us traveling overland from Southern Africa to Cairo. We made the hard decision to skip Kenya, but we still planned to travel through Sudan on our way from Ethiopia to Egypt.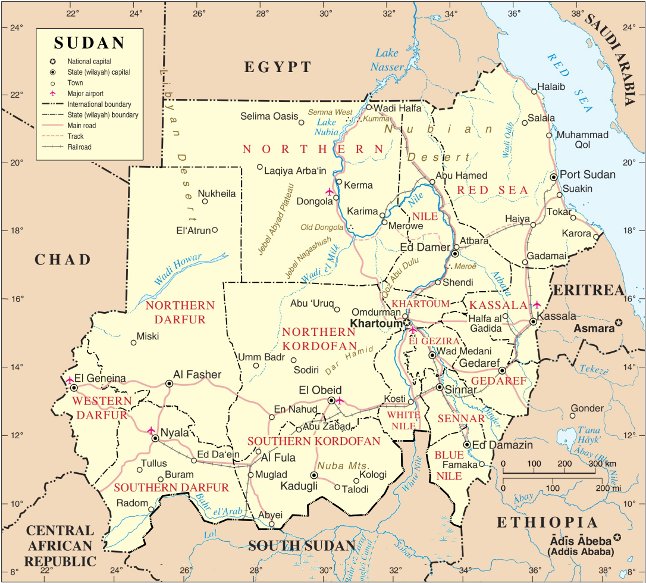 Continue reading A Visa Safari in Vain (Or, an Opportunity to Learn From Our Mistakes) →